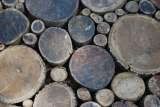 Article Preview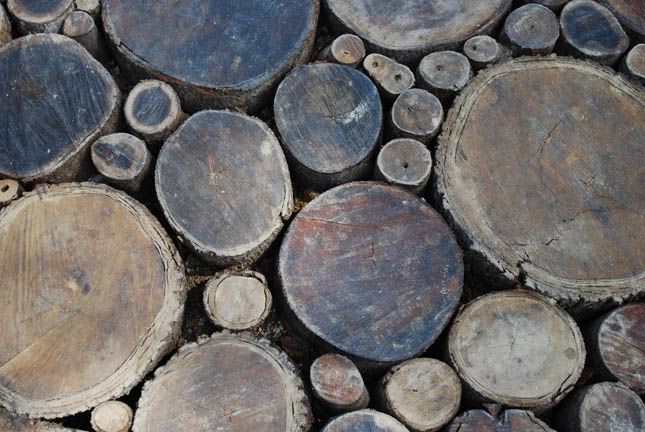 Title: A man-made bridge from logsLocation: Perdana Lake Gardens, Kuala Lumpur, Malaysia Date: 19 July 2008, 3,20pm Camera: Nikon D60 with Aperture: f/5.6, ISO Equiv.: 110
A medium-sized bridge made out of logs. A creative design. It may look like a piece of painting, but this is an actual photo I took during Malaysia International Landscape & Garden Festival 2008.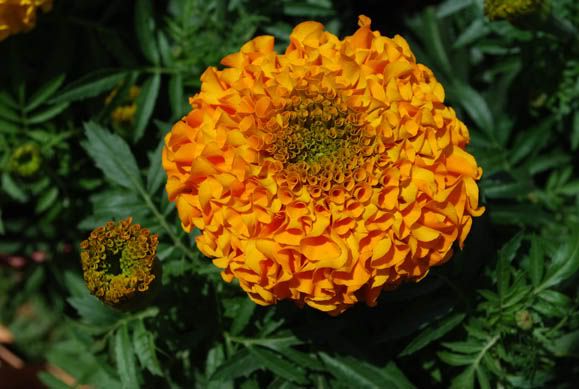 Title: Trumpet Location: Perdana Lake Gardens, Kuala Lumpur, Malaysia Date: 19 July 2008, 12.36pm Camera: Nikon D60 with Aperture: f/9.0, ISO Equiv.: 100
A trumpet-like flower. Love the bright mixture of yellow and orange colours in this picture. It was a bright afternoon - the colours really 'burst' out in this picture.